Need Pests Gone Fast?


Get A FREE Estimate!
Family & Pet
Friendly
We pride ourselves on making your home safe from bugs, pests and cheap extermination chemicals! We offer the highest level of family & pet friendly pest protection products. You can feel comfortable knowing your pest problem will be gone with no other harmful side effects.

Environmentally
Safe
As a local South Florida company, we make sure we do all we can to keep the environment of this great state safe. Our products are both environmentally conscious as well as powerful pest eliminators.
Family Owned
& Operated
Personal touch is what we're all about. Some larger companies aim for larger and larger profits, which means cutting corners. We understand the importance and safety of a pest free home and always do our best to provide you with local family owned service.
Taking Pride In Your Work Goes A Long Way,
See What Customers Are Saying
"Really impressed with personable and knowledgeable service. Very thorough coverage compared to other companies we have used and definitely better attention to problem areas. Went over and above to ensure roof cavity was treated. Great value!"
"He came over today to treat our house and yard, and he was friendly, super helpful and truly cares about his work. I will definitely recommend him to all of my friends and family. 5/5 stars for sure!"
"I had a flea treatment with Florida's Best Lawn And Pest and he is awesome! He knows what he does and provides great service. And the treatment really works. I highly recommend Florida's Best Lawn And Pest to anyone! You will be highly satisfied."
"I am a property manager and I use a lot of companies to provide services to my homes all over the US. I am so glad I gave a call! He answered the phone right away, visited my property within the hour, and completed my servicing that day. The pricing was within my budget and I would gladly use this company for all of my future servicing."
"We dealt with Florida's Best Lawn And Pest for all our investment properties. Keep up good work guys."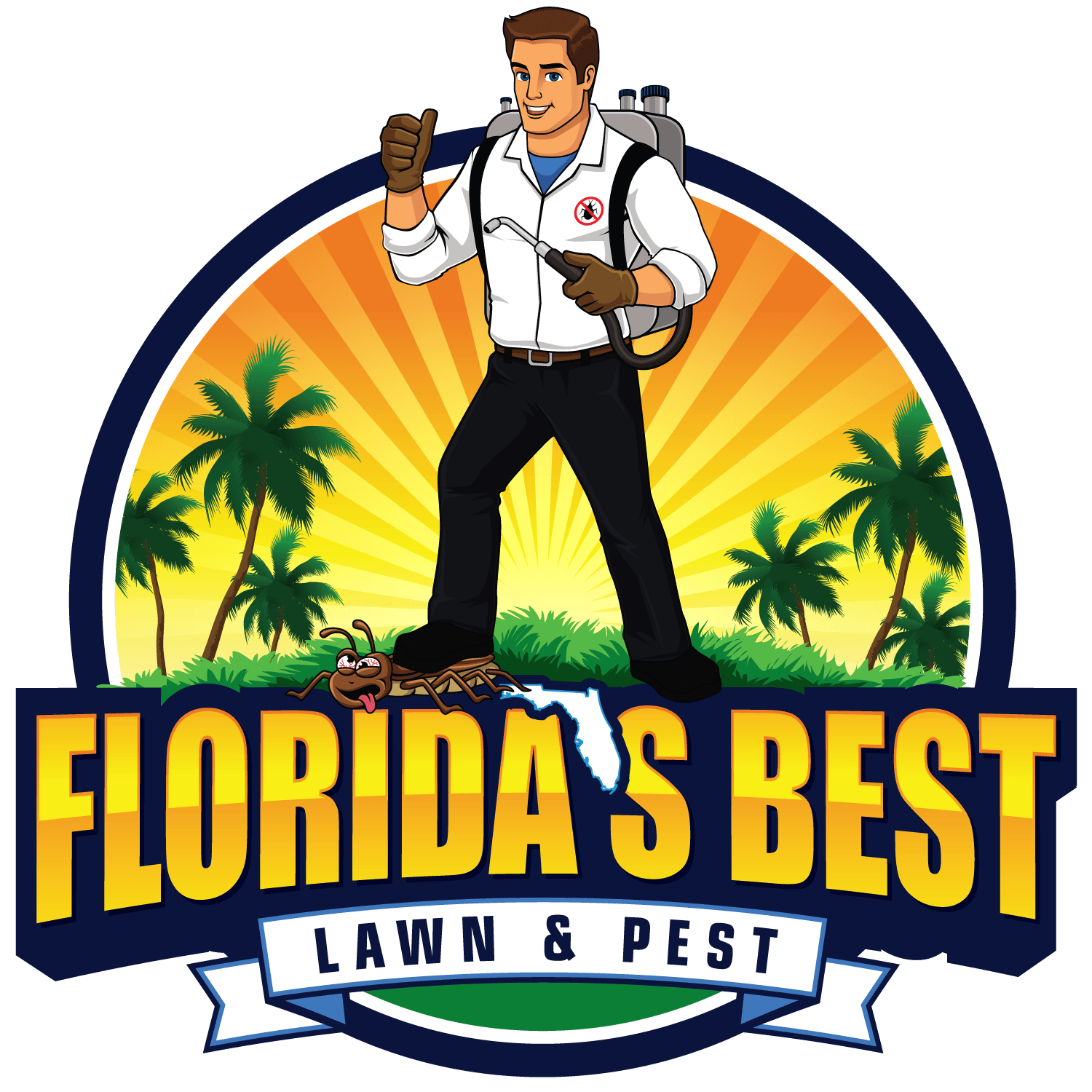 About Us
Florida's Best Lawn & Pest is a Full Service All in One Pest Control, Lawn and Ornamental and Landscaping Company. We are a licensed and insured and our services include Exterior Pest Control, Perimeter Pest Prevention, Lawn and Weed Maintenance, Landscaping, Lawn and Perimeter Spray, Barrier Spray + Brush down, Shrub and Yard Upkeep, Fertilization, Mosquito Prevention/Control, White Fly Control, Palm and Tree Rejuvenation, Flea and Tick Control, Fire Ant Control, Lawn Disease Control, Ornamental Shrubs and Tree Maintenance, and many more! We take pride in doing every job right the first time and strive to give our customs a friendly, informative experience from start to finish.